CRAIG MOODIE DESIGNS
We are wood crafters who create handmade, totally unique, and completely customizable flags, wall hangings, furniture and just about everything in between. We focus on reusing items that would otherwise go into a landfill or need expensive chemicals to be salvaged. Each product is aimed to be the perfect blend of rustic and chic. Pretty enough to be in someone's living room and plenty rustic for a man cave, diva den or a bar.
REUSE
whether it's a barn door or a pile of pallet wood, it can be reused for a greater purpose​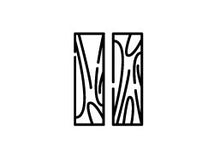 RECLAIM
wood used for a building or furniture that has already served a purpose in a previous life
RECYCLE
materials and wood to add character, function or sentimental value to a new piece
CUSTOMIZATION
have something in mind? let CMD bring your ideas to life
DON'T COMPROMISE - CUSTOMIZE
"Whether it's a personalized wedding gift, a unique piece of sports memorabilia, or a high-end inspired table, let Craig Moodie Designs bring your idea to life--down to the last detail."
CUSTOM LOGOS
CMD specializes in custom 3D logos and can make any logo come to life. Whether you need a business logo for your office or a logo for your man cave, we will bring your image to life. Our logos are 3D, completely custom and the perfect way to show off your business and teams. Contact us for more info.
SHOP NOW
FURNITURE
CMD can create any furniture design for any purpose. From dinning room tables and hallway tables to desks and headboards. Customizable by size, stain, and wood, we can make your exact vision come to life. See what we can make for you. 
SHOP NOW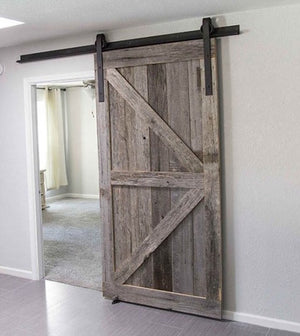 CUSTOM DOORS
Wood barn doors are the perfect way to show off your rustic-chic style. They add decor and functionality to any room. Customizable by size, wood, color, and hardware, CMD can make any barn door vision come to life. Contact us to start designing yours.
CUSTOMIZE
CONTACT INFO
8201 East Iliff Avenue
Denver CO 80231
_______________________
Free local pickup available at this location. Please call or text to arrange an appointment.

303-968-8412
CraigMoodieDesigns@gmail.com
M - S: Appointment Only
Stop in to see what we have available!